Bride
Trial

£70 1 hour

Trial

£80 2 hours
Bridesmaid
Trial £50
Day of the Wedding £60
Mother of bride/groom
Hair Up
Trial £50
Day of the Wedding £60
Blowdry
Short hair £35
Long hair £45
Children
Under 5's £20
5-12 years £50
Destination Weddings
P.O.A (Price on Agreement)
Photoshoots
P.O.A (Price on Agreement)
Services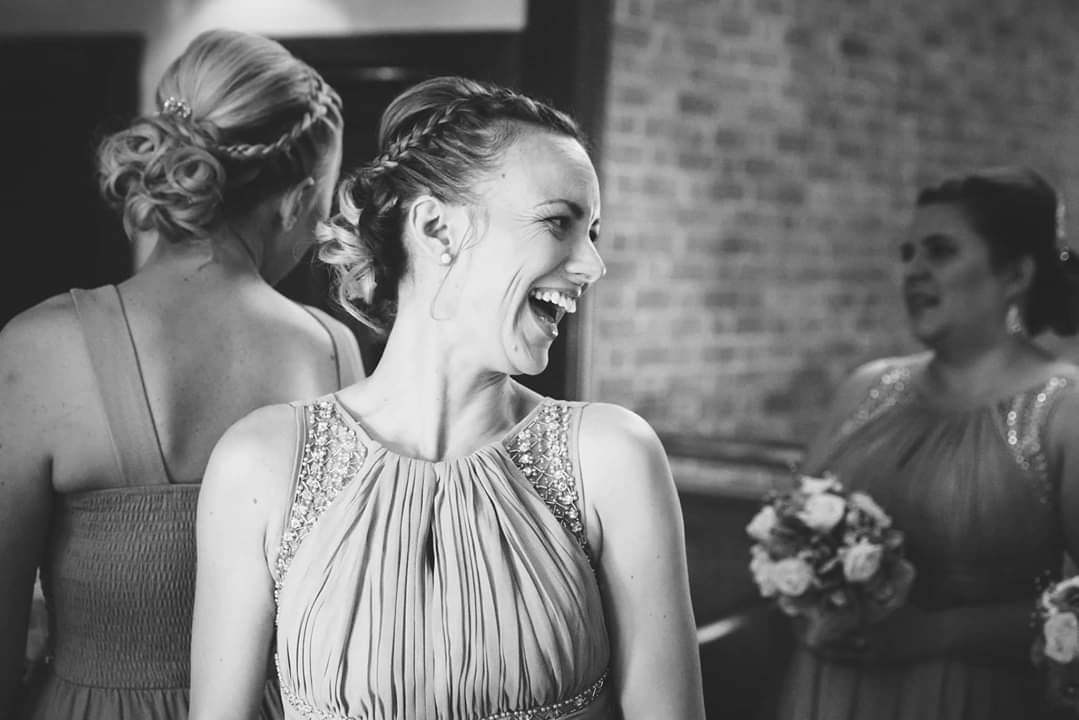 Bride
Trial

£70 1 hour

Trial

£80 2 hours
Bridesmaid
Trial £50
Day of the Wedding £60
Mother of bride/groom
Hair Up
Trial £50
Day of the Wedding £60
Blowdry
Short hair £35
Long hair £45
Children
Under 5's £20
5-12 years £50
Destination Weddings
P.O.A (Price on Agreement)
Photoshoots
P.O.A (Price on Agreement)
Terms and Conditions
To secure your wedding date, a £50 non refundable booking fee is taken at the time of booking this comes off your total day price.

Balance is due 4 weeks before the wedding day.

For weddings between Thursday and Sunday there is a minimum bridal party size of 4 persons required /or a basic £300 day rate, for week days are bride plus two.

No charge for travel within a 10 mile radius of the SS7 postcode, every mile after there will be charged at 50p per mile return journey.

Cancellations In the circumstances where a member(s) of your bridal party no longer wish to have this service, you will be liable to pay the full balance of the originally agreed number in your bridal party at the time of booking, if within 4 weeks of your wedding.